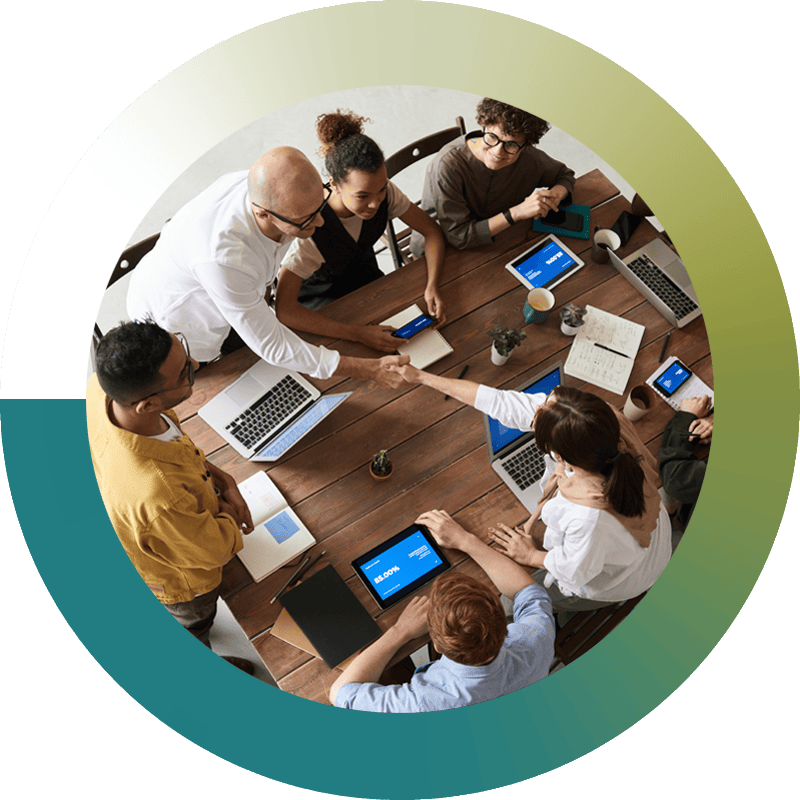 Community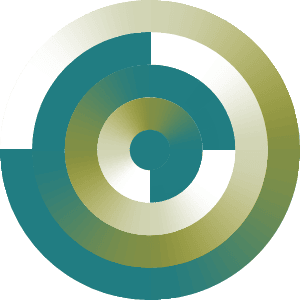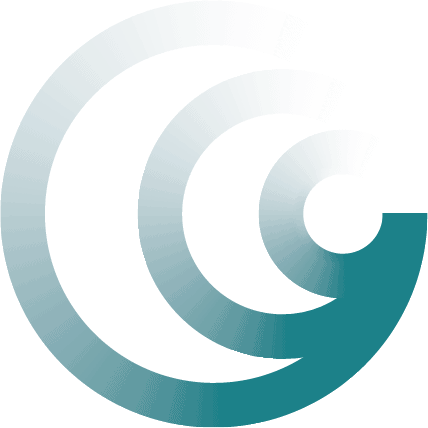 Industry forums
O2C Labs Industry Forums
Powered by 'Forums International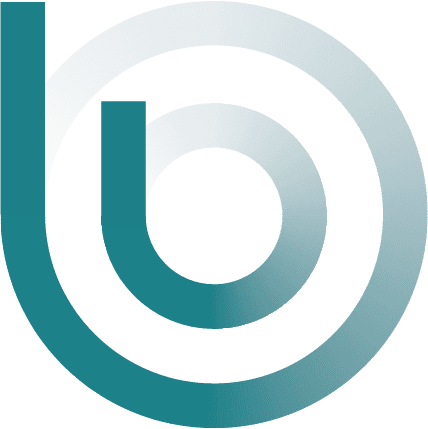 Breakfast club
Regular catch-ups
Q&A sessions and industry updates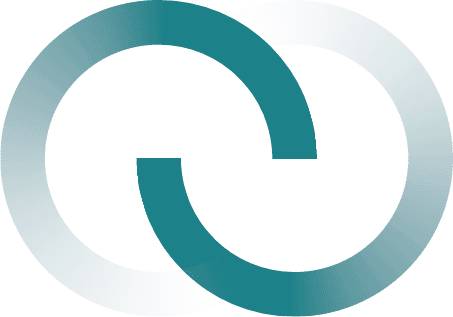 Community activities
Members Hub
Knowledge Library
'Does Anyone…?'
Training & Performance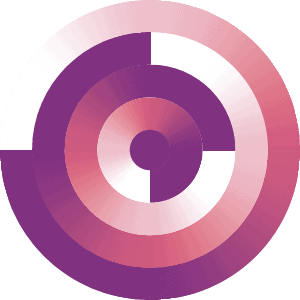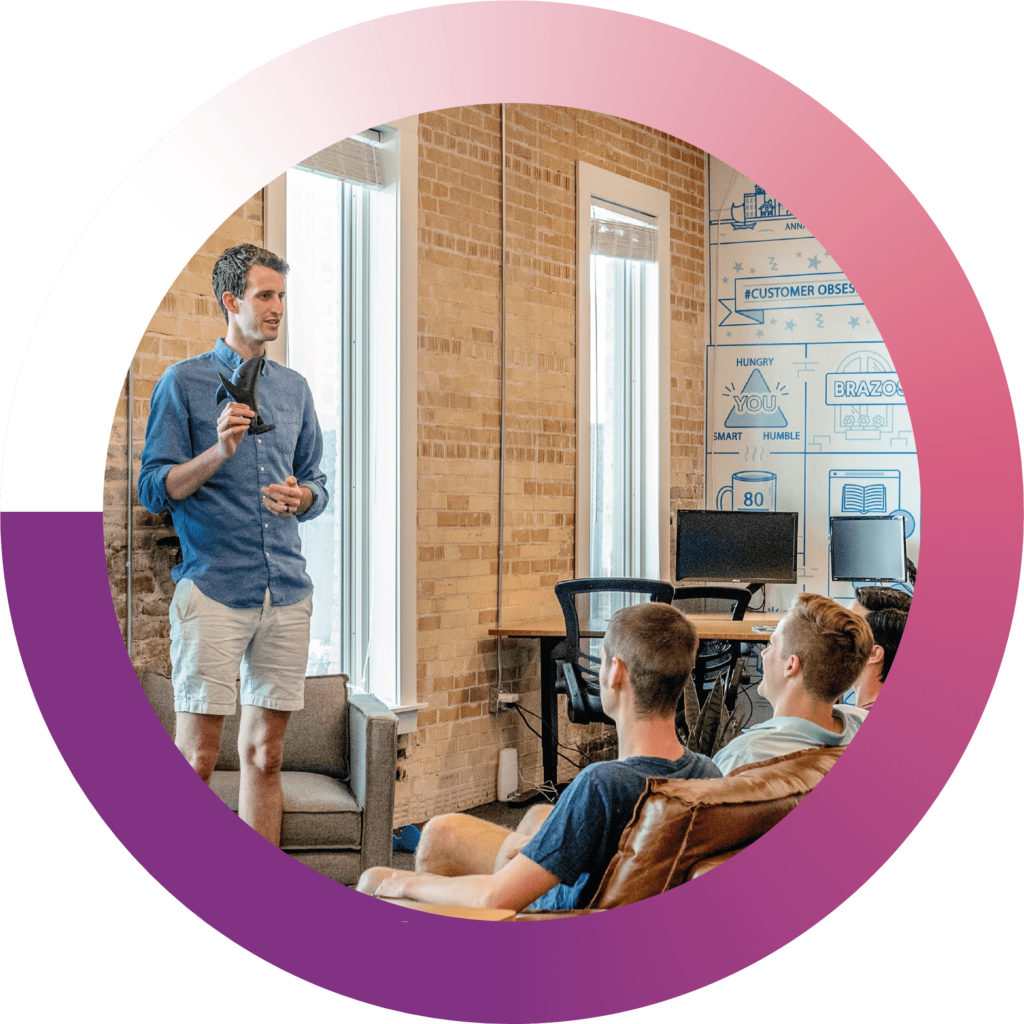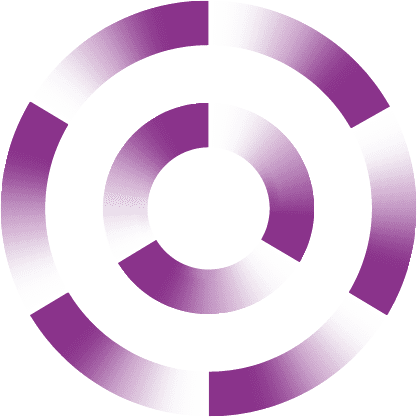 Training & Development
'Academy' type Training & Development
New2Credit to O2C Lab Masterclass
On-Demand, In-House, Open Courses
On-Line, Face to Face & Hybrid
Industry experts content
Team Training Needs Analysis linked to courses
Masterclass
For senior and executive professionals in O2C and credit management.
Technical excellence and thought leadership.
Webinars, case studies, problem-solving scenarios, failure analysis, and whitepapers.
Knowledge enrichment with substantive insights and relevant developments.
Coming in 2024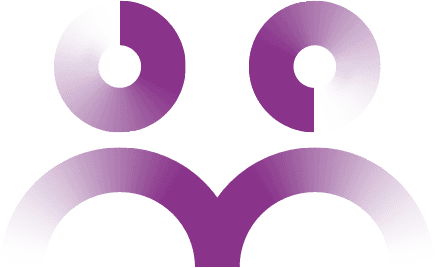 Consultancy
Improvement assignments
O2C assessments and reports
Workshops & Cash Challenges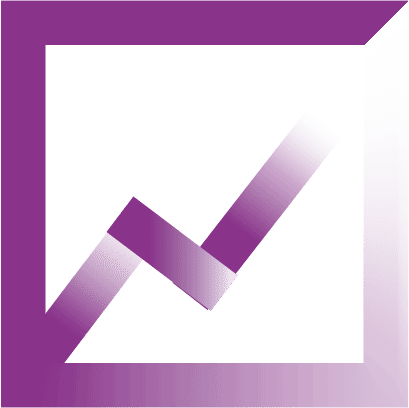 Interim Management
Expert assistance for specific activities and short term assignments from out network of senior leaders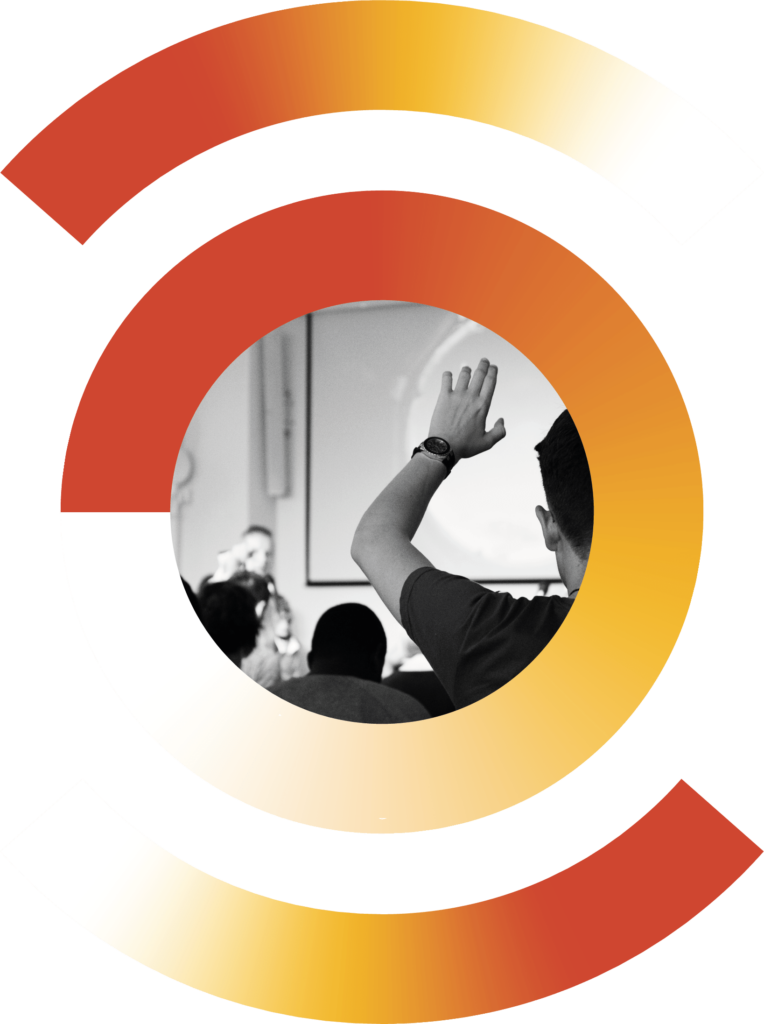 Events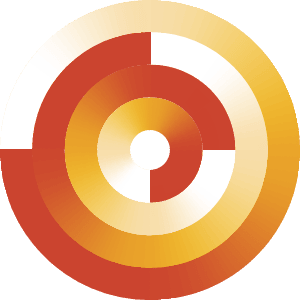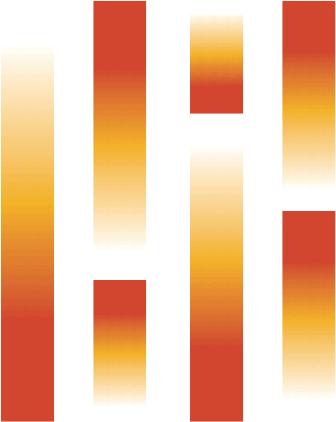 Events & Conferences
World-class events and conferences
Elevate your knowledge, expertise, and industry standing
Best Practice & Thought Leadership
Global Reach, Local Connection
Engagement and Networking – Participate, connect, and stay ahead.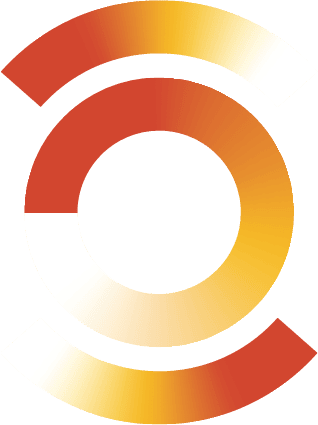 Webinars
Timely Industry Insights: Stay informed with the latest industry updates.
On-Demand Access: Access recorded content at your convenience.
Collaborative Roundtables: Engage in discussions with industry peers.
Empowering Knowledge: Join interactive sessions to enhance industry expertise.
Build Your Knowledge Library: Explore upcoming webinars to advance your career.
Our Community
Partners
Internationally recognised industry leaders.
Actively share valuable contacts and information.
Offer essential support and knowledge to our members.
Collaborate to enhance industry expertise and insights.
Contribute to the growth and success of our community.
Members
Diverse membership, including leading organisations and SMEs.
Credit professionals at all levels, from entry-level to experienced.
Subscription based, cost-effective whole-of-team membership
Commitment to fostering industry growth and development.
Forums tailored to match their specific industry interests and needs.
Supporters
Outstanding UK companies, organisations, and international associations.
Valuable expertise and contributions to the community
Elevating O2C Lab's reputation and influence.
Sub Contractors
A pivotal role in upholding our commitment to excellence and efficiency.
Strengthening our service delivery and engagement quality.
Enhancing experiences for members and stakeholders.
'Our membership is useful to gain insight on parts of our base where they have contracts with other members. Late payment/fraud and any risk indicators are essential for me to be able to perform one of my key accountabilities – highlighting risks to the business for new and existing customers.'
BT Group – Forums International Member
''I have been a forums international member for over 10 years. I particularly enjoy the networking aspect of the quarterly meetings. The participation of everyone involved on the day is invaluable for discussing best or better practices, amongst other things. There is always something to learn and my company benefits from the knowledge I gain & the contacts that I gain through my membership.'
TD Synnex – Forums International Member
'Karndean prides itself in the professional manner in which its Credit Management function operates. Being a member of Forums International ensures we stay on top of our game, keeping in touch with best practice as well as being able to network with like-minded credit professionals.'
Karndean Design Flooring – Forums International Member
'In our " line of duty" as credit professionals it is about protecting one of the key assets of any business and that is it's receivables. The impact this has on cashflow and the profitability of your company. So whilst we are in a competitive business environment , sharing best practice and knowledge benefits all of us. That is why I am pleased to be part of many of the Forums that I attend : benefiting from networking , learning and keeping up to date with latest trends, passing on and adding value of my credit experience.'
Bunzl Plc – Forums International Member
'Our reason for joining Forums international is to learn and share best practices with other Credit and O2C professionals, and to develop our skills and knowledge to better support and contribute to our business goals and strategies, as well as the O2C industry.'
Fanuc – Forums International Member
'Joining Forums International is something we have been considering for a while, and with the recent change with Chris Sanders joining forces with Laurie and Forums Team, it was a good time to come on board. I am impressed with the amount of content and information that is available, and feel it would be good for the whole Credit Team of Exclusive, to benefit from a shared knowledge centre and access to other credit professionals.'
Exclusive Networks Forums International Member
'We are delighted to join the Forums and O2C Lab Network, with Chris Sanders joining the Forums Team making the new organisation highly significant in the Credit Management arena. We are looking to connect with other Credit Management professionals, at a time of World change. We at RS Components wish to be part of this new community of likeminded, success driven professionals and we are keen to participate, listen and learn. Essentially be part of the Forum's / o2c Lab journey.'
RS Components Forums International Member