Join as a
company not
as an individual

Our Membership
Corporate members of O2C Labs will be financial members paying an annual subscription based on team size for access to the broad-based product and services and community activities provided by O2C Labs.
Access to industry expertise and resources – Corporate Members will have access to a wealth of knowledge and resources from experienced credit management professionals and credit management industry partners.
Access to learning and development programs and masterclasses – Corporate Members will have access to O2C Labs comprehensive O2C and credit management training courses and programmes through O2C Labs Learning Academy
Access to Accreditation and certificate of attainment in O2C and credit management as a new industry standard of qualification
Access to subject matter experts, industry research, and networking opportunities.
Improved credit management practices – Corporate members can improve their credit management practices through access to best practices, industry standards, and shared knowledge from other members through O2C Labs unique content community programmes and credit management forums.
Networking opportunities – Corporate members have the opportunity through the O2C community and O2c Labs events and programmes to network with other professionals in the credit management industry to expand the corporate members' knowledge, client base and improve business relationships.
Advocacy and representation – Corporate members have the opportunity to advocate for their needs and concerns in the industry. They can also participate in industry initiatives and policies that can benefit the industry as well as their own business.
Subscription based membership
Structured to member requirements
Packages and bespoke pricing
Whole team engagement
Members Pricing
Corporate Membership at O2C Labs: Elevate Your Credit Management
Why join as an individual when your entire team can benefit? At O2C Labs, we offer whole-of-team subscription-based corporate membership designed to empower you and your team to obtain the best value for your investment. Your entire team can engage, learn, and grow together, enhancing your credit management capabilities.
Your Membership unlocks a wealth of benefits:
Access to Community Forums. Elevate your credit management practices by adopting best practices, industry standards, and shared knowledge from fellow members through our unique content community programs and credit management forums. Along with your Forum of choice you get automatic membership of the O2C Improvement Forum and Fraud Prevention Network for unlimited attendees.
Agendas: O2C Lab blends industry leadership in Best Practices with topics of interest shaped by our members.
Learning and Development Programs: Elevate your team's skills with free access to comprehensive O2C and credit management e-learning training courses and programs offered through the O2C Labs Training and Performance Academy.
Industry Events and Conferences: Elevate your professional development and standing through attending our major Events and Conferences offered through the O2C Labs Events division. Membership provides free access to 2 x Team Members to all Events and Conferences to network with fellow credit management professionals and expand your knowledge through thought leaders and subject matter experts.
Breakfast Club: Access to Monthly 1-hour Breakfast meetings with interesting, non-conventional and topical presentations, fostering engaging discussions and valuable networking opportunities.
Access to Industry Expertise and Resources: Access to world class industry innovation and information through exclusive access to knowledge and resources from our industry corporate partners.
Info Hub: Access to fellow Members through our online knowledge and information hub. Ask questions on matters that concern you and receive response and advice from fellow Members.
Join us as a Corporate Member at O2C Labs and empower your team with unparalleled resources, knowledge, and networking opportunities. It's not just membership; it's a partnership for success.
Members Pricing
Ready to take your credit management practices to the next level? Explore our corporate membership options and join O2C Labs community today. If you are an existing Forums International member you can take advantage of the full O2C Lab membership benefits immediately.
Pricing changes start from the 01st January 2024, any renewing members up to then renewal prices remain as they are now. New Members will gain an 'Early Adopters' rate up to the end of December 2023.
| | |
| --- | --- |
| Existing Members Renewal (If renewal falls between) | |
| 01st Jan 2024 to 31st Mar 2024 | £1000 (plus VAT) |
| > from 01st April 2024 | £1500 (plus VAT) |
| New Members | |
| Early Adopter from now to the end of 31st December 2023 | £1000 (plus VAT) |
| > from 01st January 2024 | £1500 (plus VAT) |
*All above pricing relates to Credit Management Teams of 20 people or less
**For Teams of more than 20 please contact enquiries@o2clab.com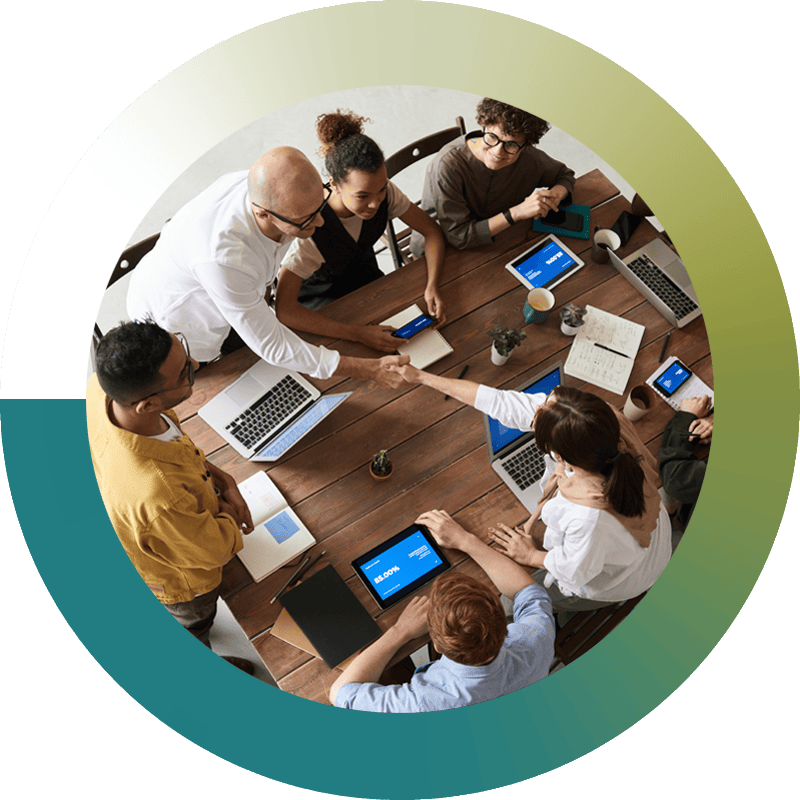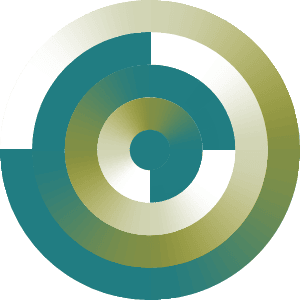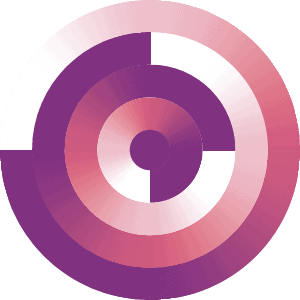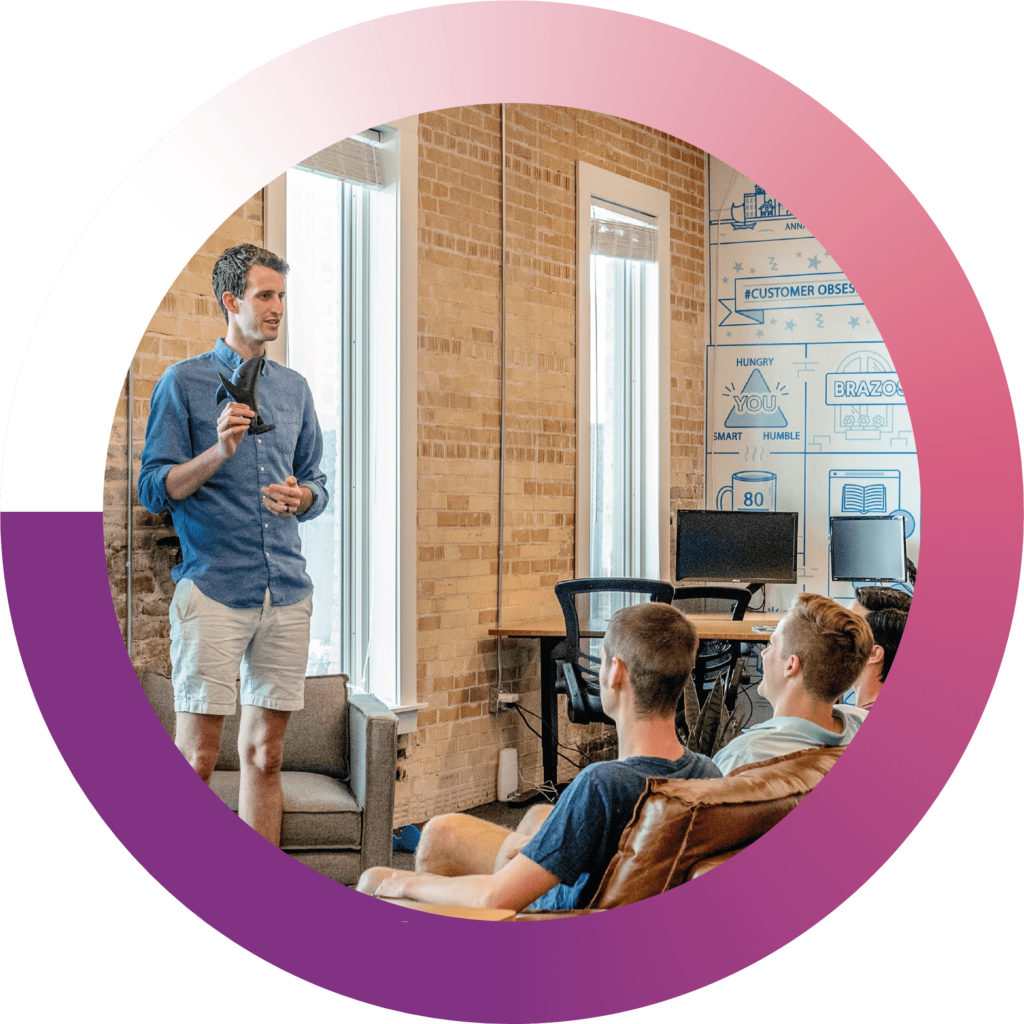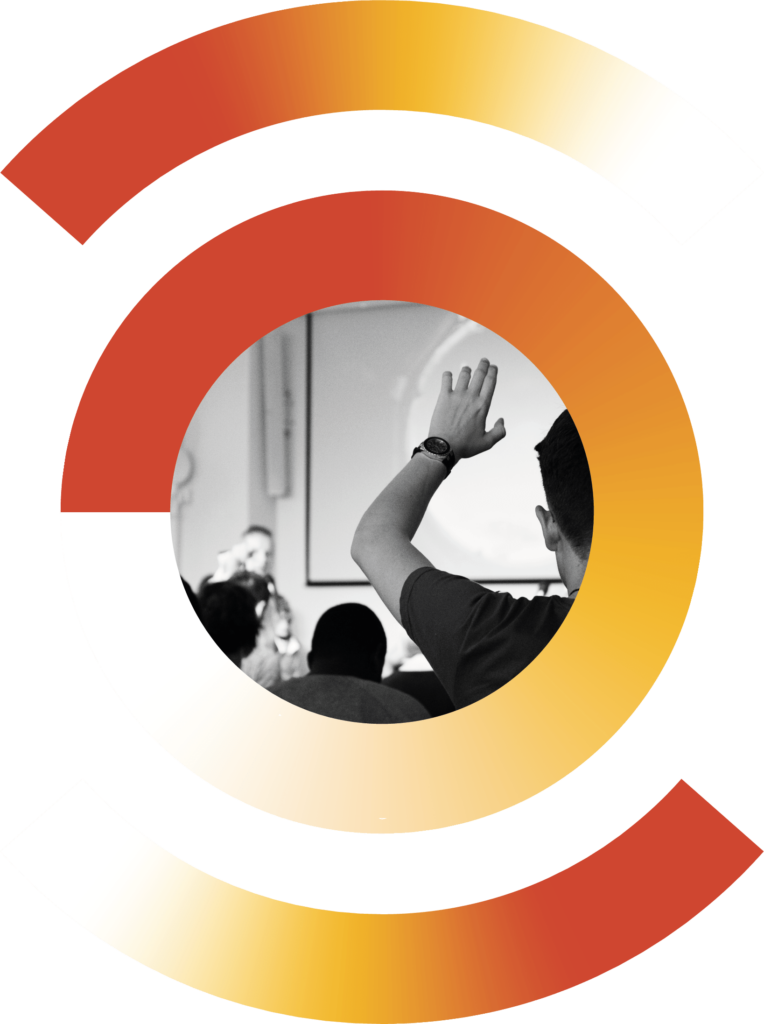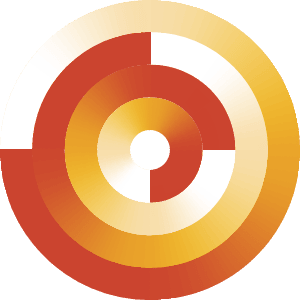 'Our membership is useful to gain insight on parts of our base where they have contracts with other members. Late payment/fraud and any risk indicators are essential for me to be able to perform one of my key accountabilities – highlighting risks to the business for new and existing customers.'
BT Group – Forums International Member
''I have been a forums international member for over 10 years. I particularly enjoy the networking aspect of the quarterly meetings. The participation of everyone involved on the day is invaluable for discussing best or better practices, amongst other things. There is always something to learn and my company benefits from the knowledge I gain & the contacts that I gain through my membership.'
TD Synnex – Forums International Member
'Karndean prides itself in the professional manner in which its Credit Management function operates. Being a member of Forums International ensures we stay on top of our game, keeping in touch with best practice as well as being able to network with like-minded credit professionals.'
Karndean Design Flooring – Forums International Member
'In our " line of duty" as credit professionals it is about protecting one of the key assets of any business and that is it's receivables. The impact this has on cashflow and the profitability of your company. So whilst we are in a competitive business environment , sharing best practice and knowledge benefits all of us. That is why I am pleased to be part of many of the Forums that I attend : benefiting from networking , learning and keeping up to date with latest trends, passing on and adding value of my credit experience.'
Bunzl Plc – Forums International Member
'Our reason for joining Forums international is to learn and share best practices with other Credit and O2C professionals, and to develop our skills and knowledge to better support and contribute to our business goals and strategies, as well as the O2C industry.'
Fanuc – Forums International Member
'Joining Forums International is something we have been considering for a while, and with the recent change with Chris Sanders joining forces with Laurie and Forums Team, it was a good time to come on board. I am impressed with the amount of content and information that is available, and feel it would be good for the whole Credit Team of Exclusive, to benefit from a shared knowledge centre and access to other credit professionals.'
Exclusive Networks Forums International Member
'We are delighted to join the Forums and O2C Lab Network, with Chris Sanders joining the Forums Team making the new organisation highly significant in the Credit Management arena. We are looking to connect with other Credit Management professionals, at a time of World change. We at RS Components wish to be part of this new community of likeminded, success driven professionals and we are keen to participate, listen and learn. Essentially be part of the Forum's / o2c Lab journey.'
RS Components Forums International Member